THE NON VERBAL COMMUNICATION SKILLS CHILDREN CAN LEARN FROM PETS WILL BE AN ASSET FOR THE REST OF THEIR LIVES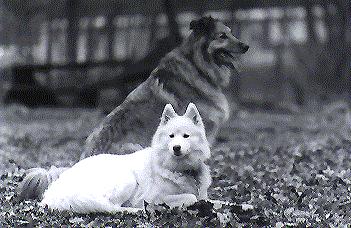 ---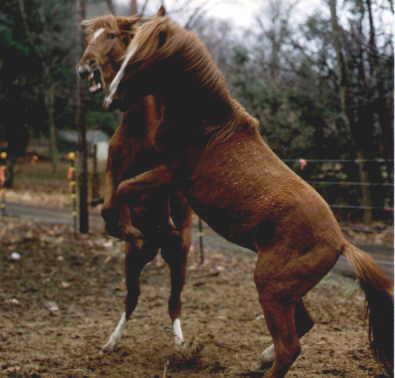 To see a short video of Uno de Mingo play his guitar, click on this text or the picture of Uno and his brother Cody at play. To order a CD with several training videos of Uno, click on the Buy Now Button. You can call us at (724) 954-3558. The CDs are $7.95 + $2.25 shipping, 6% PA sales tax is added to all orders. Mail a check or money order to Dime Software, 302 Holly Road, Adrian PA 16210. Be sure to include your shipping address and phone number. This CD makes a perfect gift for children and horse lovers. There is not any computer editing to the videos -- Uno really plays the guitar and appears to enjoy playing for the sound (I do not honestly think we can call it music). He has been playing his guitar for about 7 years and likes to have an audience when he plays.

---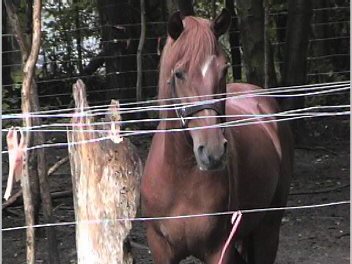 This is Cody, a three-year-old paso fino guilding. Cody is currently learning to play string instruments and plans to concentrate on the guitar. He is also shown in the photo above.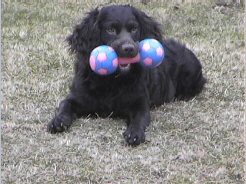 ---
---
View from Above - Aerial Photo CD of Pittsburgh and Western Pennsylvania in the 1980s. The CD includes some images of Indian Lake -- near Shanksville PA
---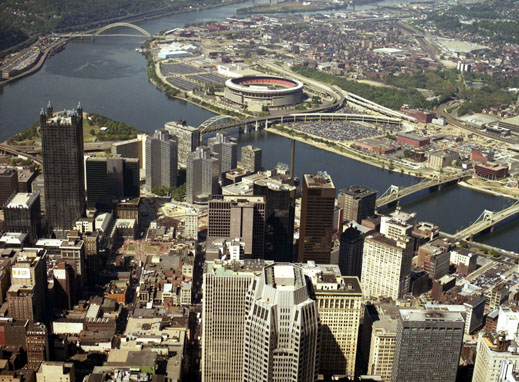 Click here to see a slide show of some of the photos on the CD
The CD includes all the photos shown in the slide show + several more of the Pittsburgh area. The CD also includes a few photos of Indian Lake Pennsylvania, near Shanksville where Flight 93 went down. These photos were taken in April of 1987, 14 years before the tragic attack. To order the CD click on the buy now button. The CD is $9.95 + 2.25 shipping + 6% PA sales tax.